Your Dashboard
Welcome to your SBA portal!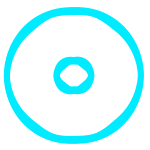 Groups are coming!
We understand that taking care of your mental health is a priority and we want to support you in every way possible.
Our mental health online groups are currently in development and will be available soon. To be among the first to access these resources, join our Beta waiting list.
This way, you'll be one of the first to have access and get the support you need. We can't wait to support you on this journey!