Your Dashboard
Welcome to your SBA portal!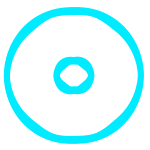 Contact Support
Welcome to our support page!
Here, you'll find the resources you need to get the most out of your product.
Whether you're looking for answers to common questions, guidance on features, or a solution to a technical problem, our support team is here to help.
Don't hesitate to reach out - we're always happy to assist you.
I'm Here To Help - Contact Me
Send me a message and I'll get back to you quickly.