Your Dashboard
Welcome to your SBA portal!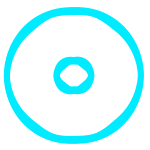 Hey there, thank you for taking this important step towards taking care of your mental health.
These assessments typically involve answering questions about how you're feeling, and the results can help you determine if you're experiencing symptoms.
I'm here to support you every step of the way!