Human Stories from 3 cities in China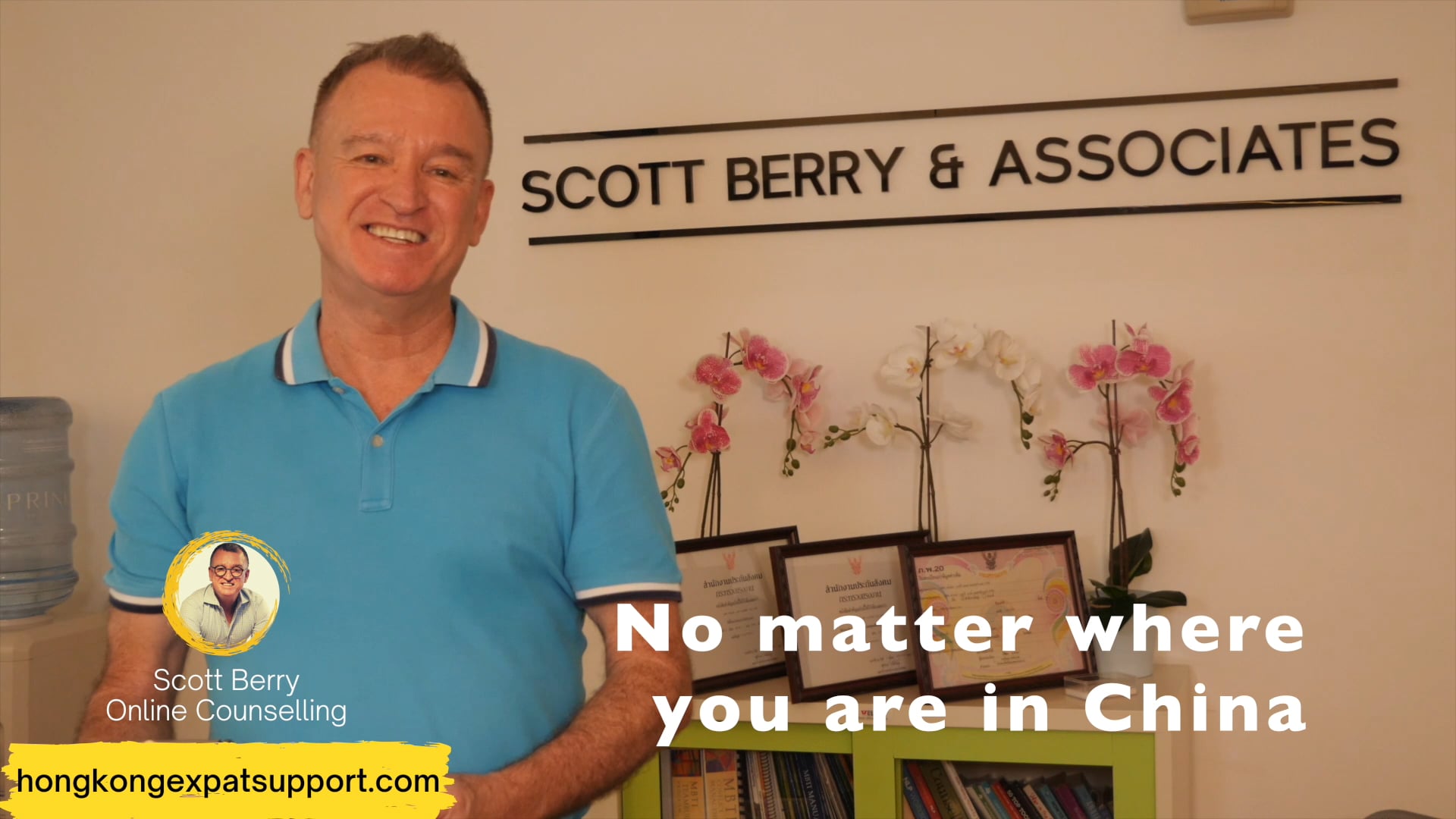 These stories are based on the testimonials of my counselling clients. The details have been modified to protect their identities. The clients who participated have given their approval for these scripts to be made live online. Thank you so much to these wonderful people for being willing to share your stories with me and others.
Their stories are told here by actors.
​